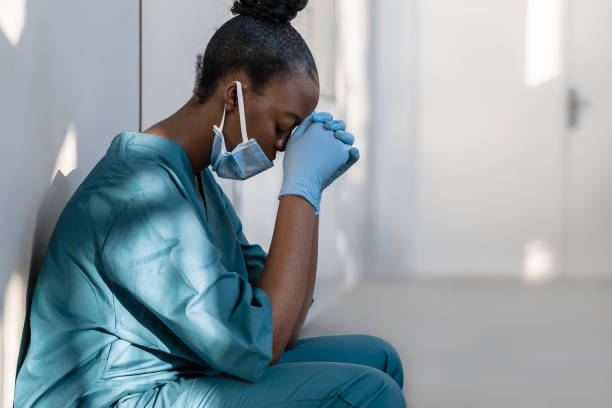 Read Also
Read Also:
Following an alert for vigilance of Ebola Virus Disease by the Ghana Health Service dated 15th February, 2021, the 2017 year group of nurses and midwives who were posted late 2020 after series of struggles with the government has seen it wise to once again cry to their government for intervention.
We are currently experiencing a surge in the COVID-19 disease and at the time of writing, Ghana had 7,866 active cases and 561 number of deaths as a result of the virus.
It is however undoubted that the aforementioned group of nurses and midwives are currently working amidst the surge – some even working in isolation centers but has been doing so through though financial constraints. This has made it very difficult for them to afford some necessary items needed to protect themselves against the virus such as face mask and sanitizers.
It is worth mentioning that most of these health care workers who are at a higher risk of contracting the disease live with other tenants in rented homes, some these tenants could be aged or immunosuppressed therefore wouldn't be able to withstand the slightest contamination.
"We are therefore calling to the government to fast track the processes involved in getting us paid".
Currently, some of the 2017 nurses and midwives do not even have appointment letters (especially those who work with Ghana Health Service) talk less of staff IDs but have been working for not less than 3 months, this is appalling.
We hope the government hears the cry of these helpless titans of health care.