Introduction
It is a sexually transmitted, as well as blood-borne disease caused by a DNA virus. The virus is known as hepadnavirus and can cause both acute and chronic forms of hepatitis.
Causative organism: Hepatitis B virus.
Incubation period: between 45 and 180 days.
Mode of transmission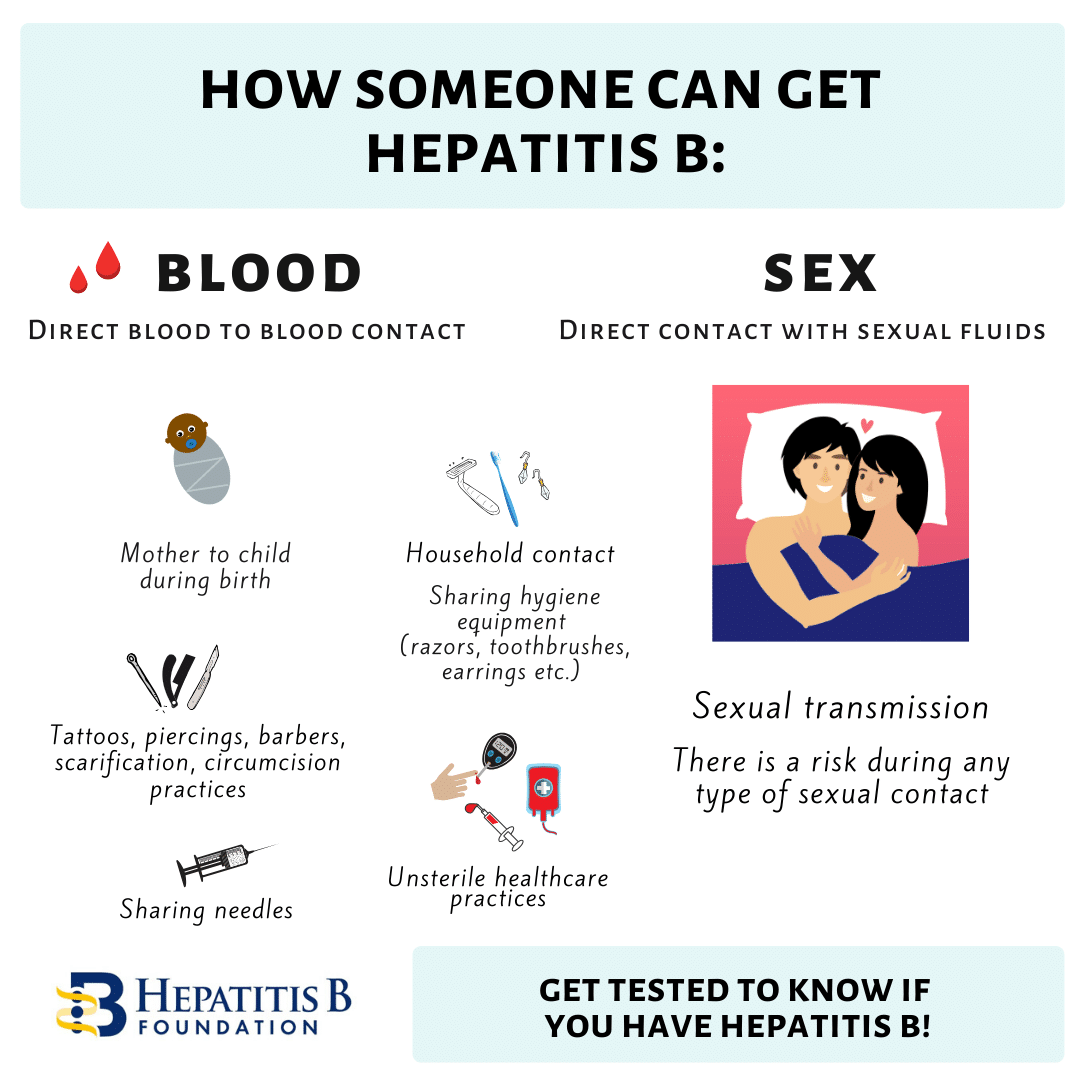 Injection given with needles contaminated by body fluids of infected persons or carriers.
Sexual intercourse with infected person.
Kissing with infected persons may spread it since the virus is present in saliva.
Transfusion with infected blood.
Carrier mothers can transmit to their new born during the birth process.
Indirectly from exudates from the skin ulcers of infected persons.
Sweat and tears of infected persons have also been found to contain the virus.
Signs and Symptoms
Prodromal period of headache, malaise, nausea, anorexia and fever for 2-14 days.
Followed by vomiting and pain in the right hypochondria.
Jaundice appears with variable severity after prodromal symptoms subside.
Dark urine and pale stools.
In most cases patient may recover completely, but there may be relapse.
Clinically it may be difficult to distinguish between the signs and symptoms of hepatitis A and B.
Management
There is no known treatment. Treatment is symptomatic since it is caused by a virus.
Care providers should understand the clients, avoid being judgmental (most people attribute it to promiscuity) and give assurance of good care to them.
Ensure enough rest.
Give plenty of fluid especially glucose drinks, fruit drinks, water, rice water.
Give a lot of vitamin rich foods.
Prevention and control
Encourage abstinence until marriage and partners should be faithfully to each other to reduce the risk of being infected.
Avoid unnecessary' casual sex exposure.
Use condom for casual sexual intercourse if it cannot be avoided.
Visit qualified institutions for health care to prevent contaminated articles being used for your treatment.
Sharp and piercing instruments should be sterilized after use.
Blood should be well screened before transfusion.
All children should be given active immunization against the disease with DPT/HibHepB vaccine.
Care providers and health care workers at risk should be give Hepatitis B vaccine.
People who get exposed to the virus should be given passive immunity with hepatitis B immune vaccine.
Some persons become life-long carriers and so must be educated to prevent infecting others.
Read Also